Drivers know why!
Versus luistert naar de trucker en gelooft dat veiligheid, ergonomie en moderne trucks en trailers hand in hand gaan. Daarom heeft Versus het TRIKE systeem ontworpen. De moderne Versus schuifzeildaken zijn uitgerust met de gepatenteerde TRIKE rollers en maken van het openen van zijzeilen kinderspel. TRIKE rollers hebben bovenaan een extra horizontale stalen roller die ervoor zorgt dat de zeilen gemakkelijk schuiven en nooit blokkeren.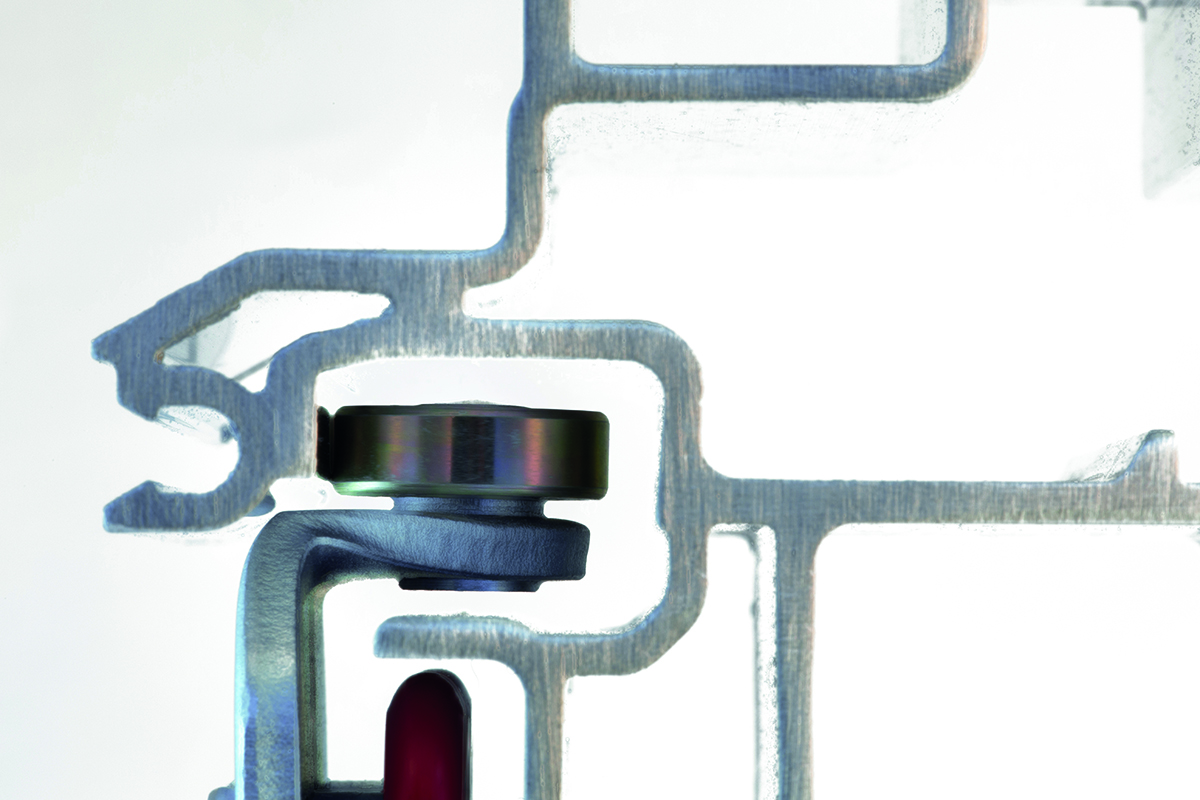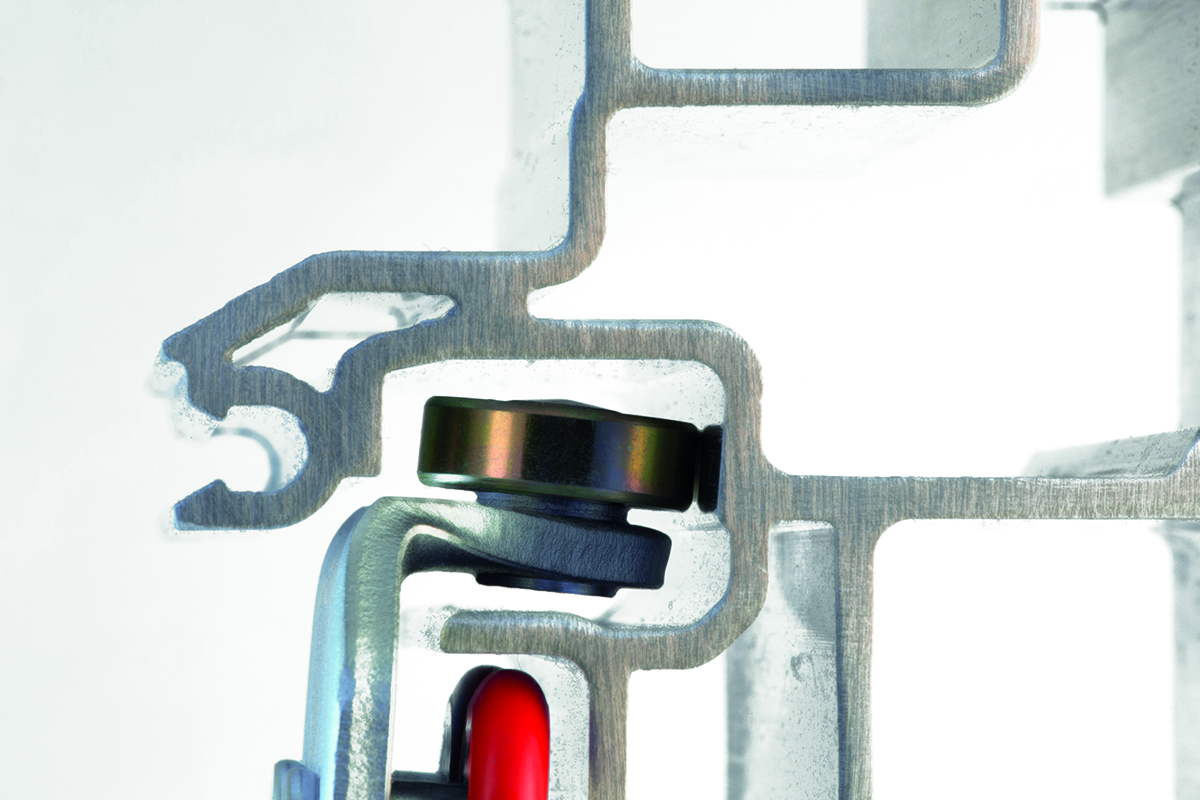 In tegenstelling tot andere systemen, kunnen de verticale kunststof rollers – ongeacht de spanning op het schuifzeil – niet vervormen of beschadigd geraken: onze actieve bijdrage tot de verkeersveiligheid. Voor ieder type van wagen en voor elke lengte, bieden wij de juiste TRIKE rail.
TRIKE verlicht jouw job elke dag! Trekken en sleuren behoort tot het verleden!
---
---
Almost there!
Please allow us to ask you from which company you are and what your email address is. After filling inh these fields you will have access to the brochure.