Drivers know why!
Versus listens to the trucker and believes that safety, ergonomics and modern trucks and trailers should go hand in hand. That is why Versus developed the TRIKE system. The modern Versus curtainsider roofs are equipped with the patented TRIKE rollers, that make the opening of the side curtains a child's play. The TRIKE rollers have an extra horizontal roller of steel on top, that ensure the curtains will never block and swoop easily open.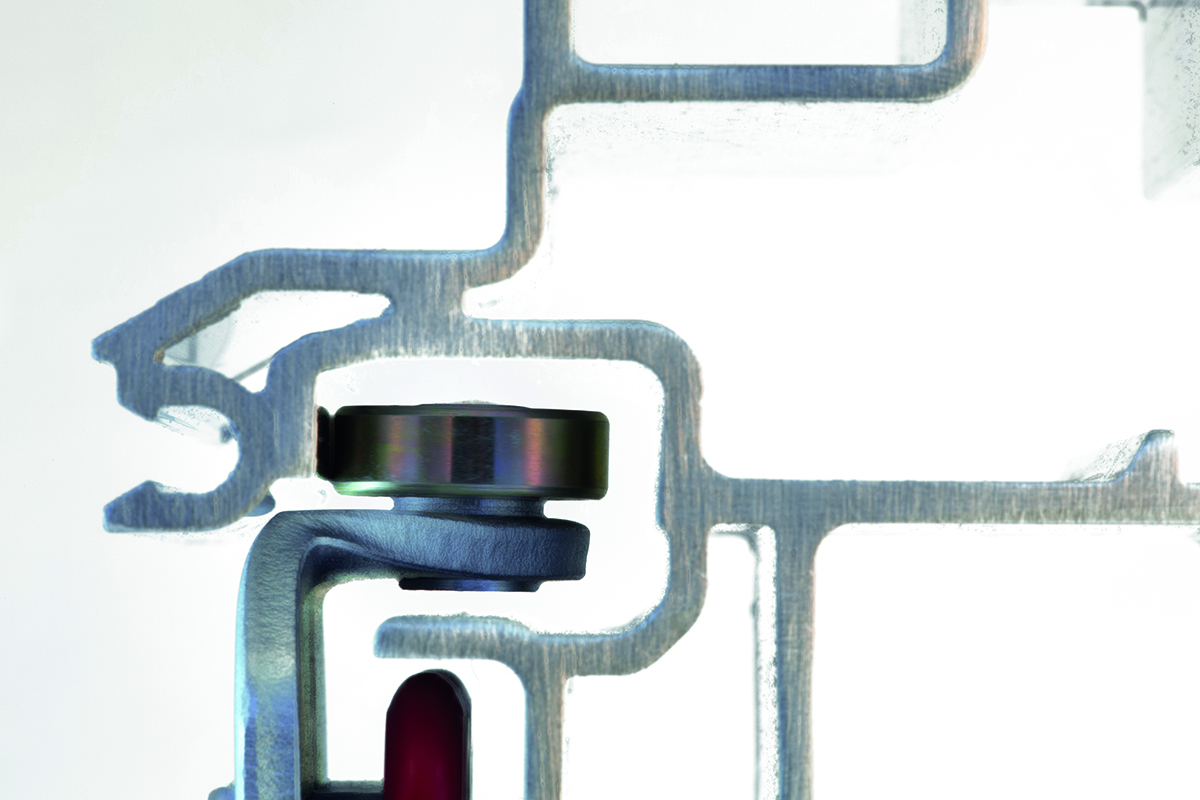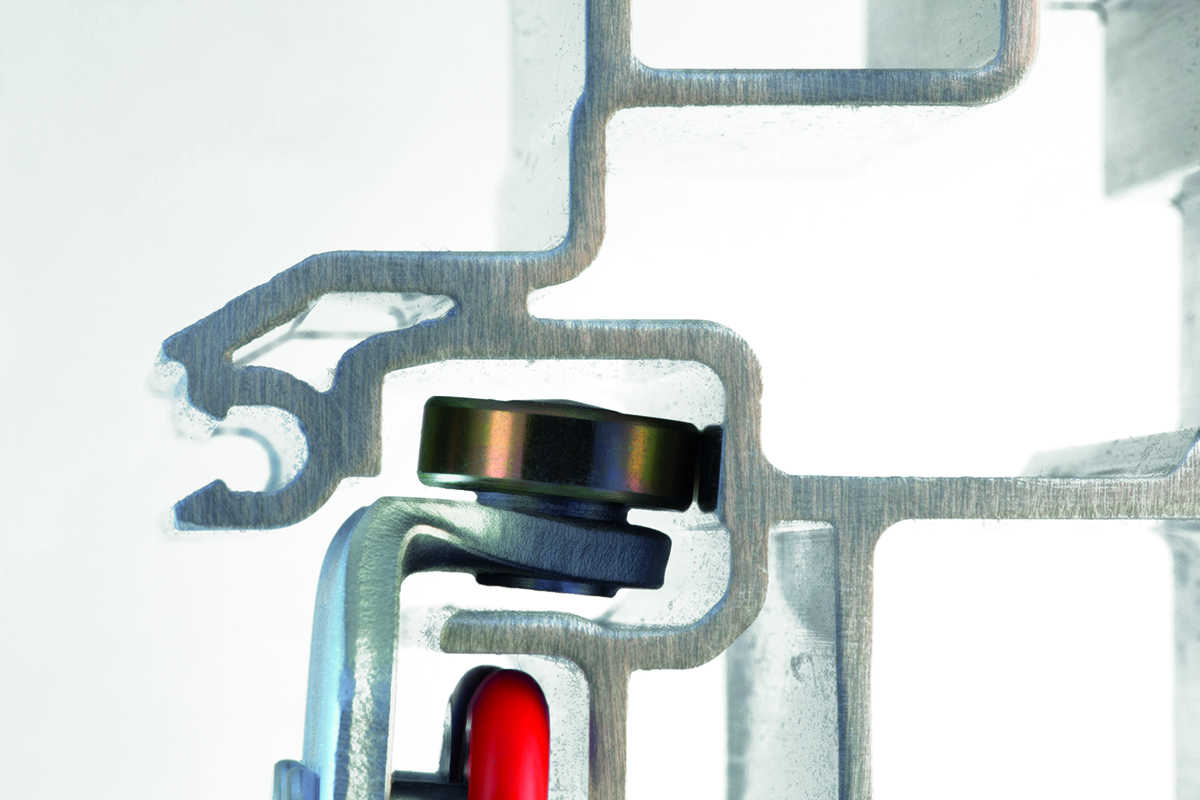 Unlike other systems, the vertical synthetic rollers are able to – regardless the tension of the curtain – maintain their form and won't get damaged: our active contribution to road safety. For each type of vehicle and for each length, we offer you the appropriate TRIKE track.
TRIKE eases your job every day! Dragging curtains belongs to the past!
Almost there!
Please allow us to ask you from which company you are and what your email address is. After filling inh these fields you will have access to the brochure.