Our company
Versus-Omega is a manufacturer of sliding-, lifting roofs and slider systems for trucks. The company is located in Oudsbergen; Belgium, but the Versus products are being exported all over the world. Our sliding roofs can be recognized by the waving red ribbons on the roof of the trailer.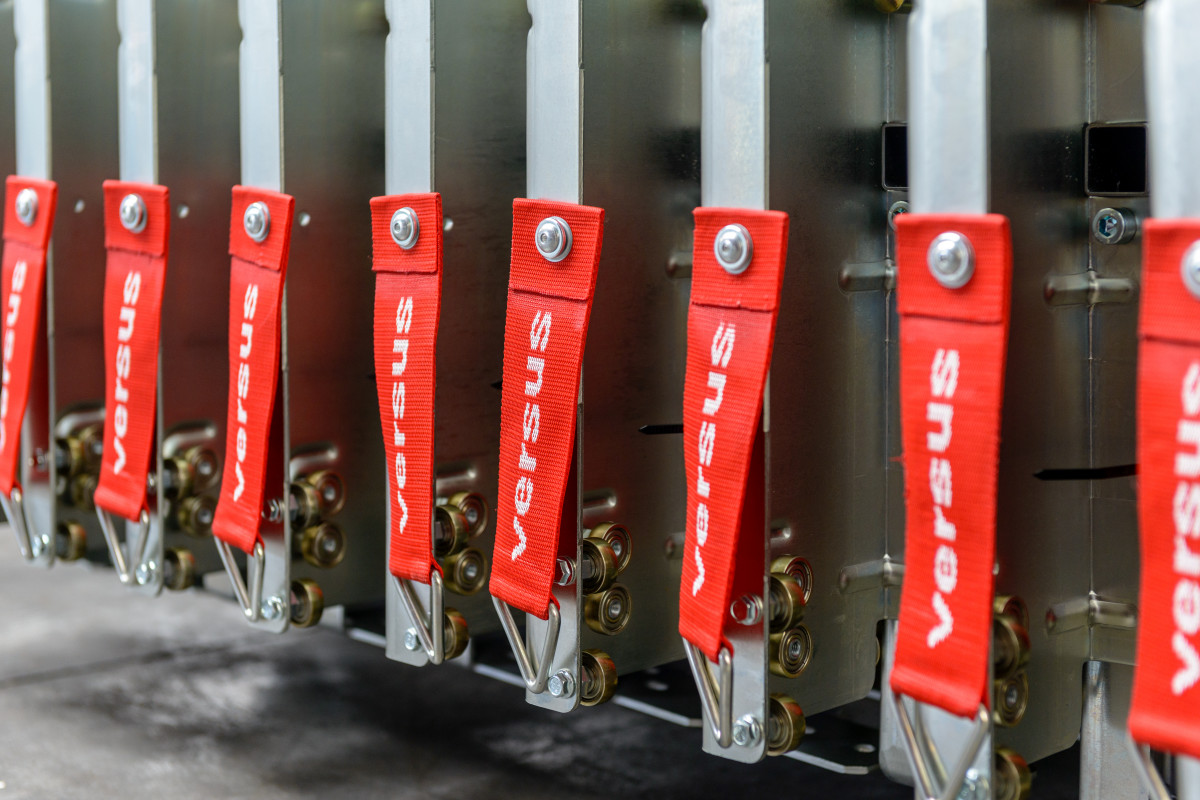 The best quality and endless product combinations
Founded in 2005, but over 25 years of in-house knowledge and experience in the transport industry. We put the customer first, together with service and product innovation, which are highly valued at Versus-Omega. Together with our team we strive to deliver the best quality, and we make sure everything is as adapted as can be to the wishes of our client. This results in endless product combinations and makes it possible for us to meet each requirement and demand.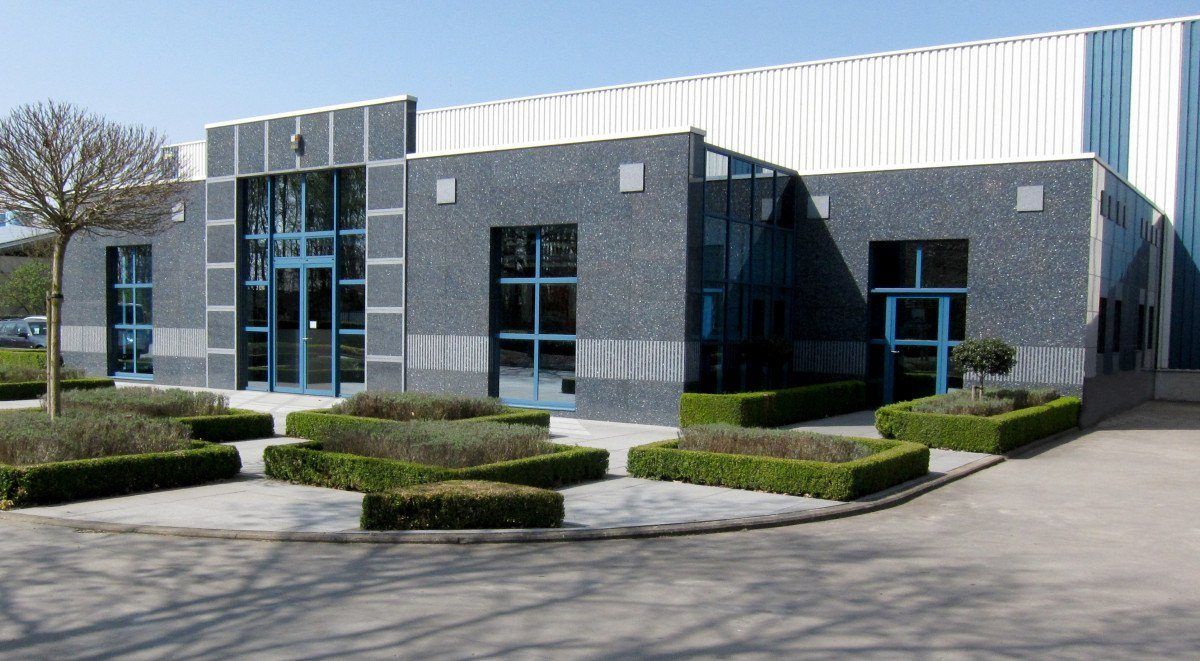 Versus-Omega produces two different types of sliding roofs, the regular sliding roofs and the full cover roofs. This is our core business, where it all started. Meanwhile, the product range expanded tremendously. Further developments and extensive research resulted in TRIKE, a clear improvement of the curtainsider system. The ongoing search for flexible solutions that make it possible to load up to maximum capacity, brought the Axces lifting system. After, we focused on the slider systems, with main goal: faster and more efficient loading and unloading of goods. At the moment, we are optimizing the kits. These kits make combinations possible between all imaginable systems, which results in a multifunctional construction. But it doesn't stop here! Versus-Omega works continuously on new products and solutions, both with our internal R&D team as with partners going from customers to suppliers, with whom we built a sustainable relationship.
Internationally present and easily accessible
Versus-Omega is active all over the world, we are easily reachable through our local dealers and partnerships. Not only global presence is a strength of us, but also the creation of sustainable relationships with customers, suppliers, and with our enthusiastic team.
Interested or a question? Contact us!